OZAYA Riman INCELLDERM Reward Program
Dear Esteemed Guests,
I am delighted to extend a warm welcome to each one of you as we unveil a new horizon in OZAYA's illustrious journey. Nestled under the reputable umbrella of Louida Group, OZAYA has always been synonymous with a rich tradition of offering the exquisite and the enduring. Today, we embrace a new dawn as we step into the realm of healthcare, embodying our unyielding commitment to holistic well-being and radiant beauty.
I am thrilled to introduce to you our pristine collection of healthcare products, epitomized by Riman's enchanting range of skincare, makeup, and cleanser. Riman's collection is more than just a blend of products; it's a promise of a nurturing touch, a whisper of elegance, and a pledge of purity.
Each product in Riman's collection is a testament to our relentless pursuit of perfection. The skincare range is your companion for an ageless grace, the makeup collection a palette to paint your expressions, and the cleanser, a gentle whisper of freshness on your skin.
We at OZAYA, believe in the harmonious blend of nature and science to bring forth products that are as tender to your skin as morning dew, and as invigorating as the first rays of the dawn. Our journey into healthcare is not merely an expansion; it's a reflection of our enduring promise to cater to every facet of your lifestyle with a touch of elegance and a breath of purity.
Your trust has been our guiding light, and your satisfaction, our ultimate reward. As we unfold this new chapter, we invite you to explore, to experience, and to embrace the tender care of Riman's collection. Together, let's step into a world where beauty is a reflection of good health, and every product is a step towards a radiant you.
Thank you for being a cherished part of this exquisite journey. Your faith in us fuels our passion to reach for the stars, and beyond.
With warmest regards,
Lydia Niu
Founder & President of OZAYA
2023.10.21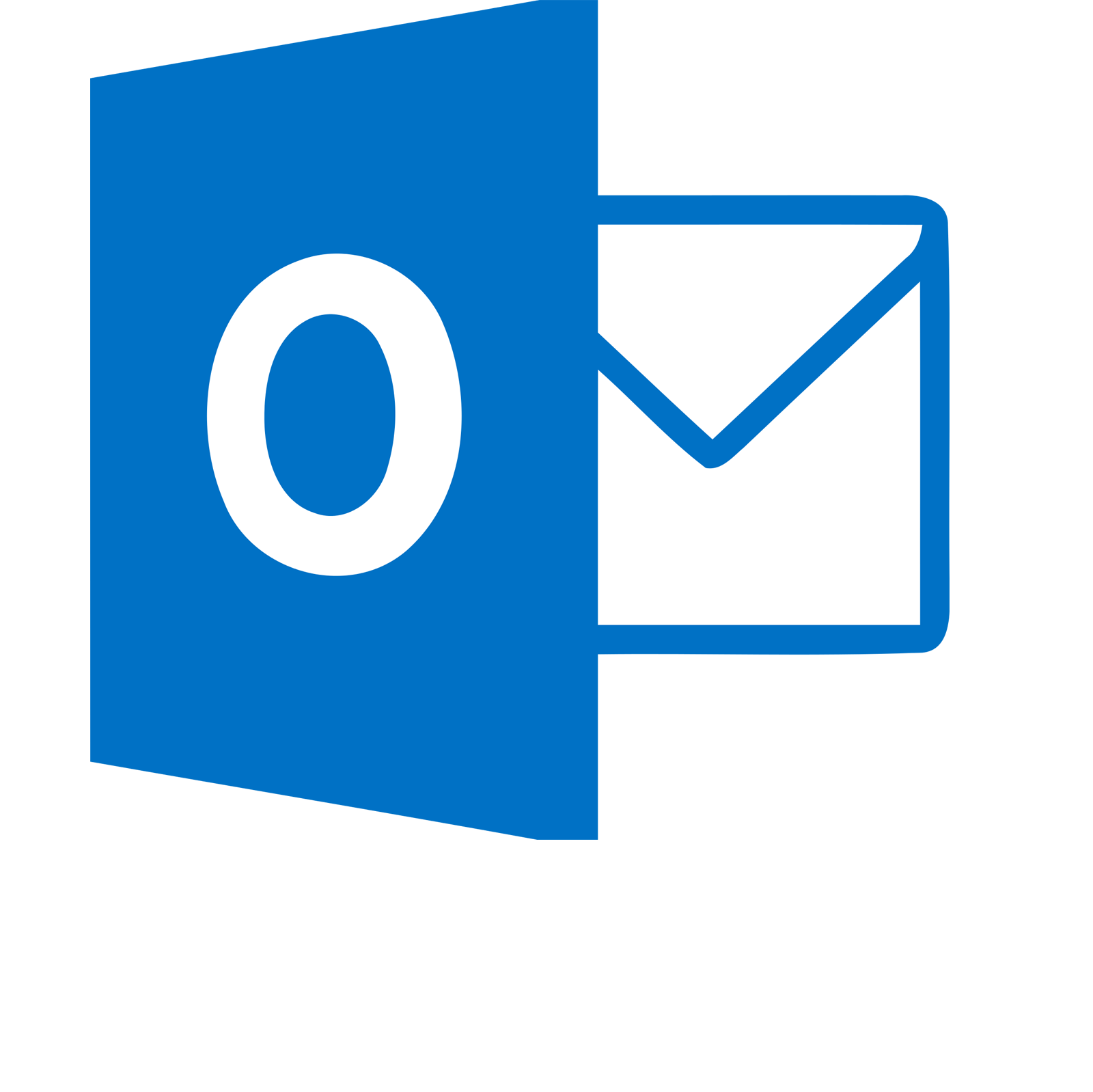 Send me a message